BELLA VISTA Hotel
Welcome to Molivos
Where hospitality and comfort combine for you to have unforgettable moments amongst natural green
Bella Vista hotel is located in Eftalou Beach, near the traditional town of Molivos (Mithymna or Molyvos) at the northern tip of the Greek island of Lesvos (Lesbos). It is conveniently located by the sea, next to the Beach road where local busses can take you to Molivos (3km), Hot Springs of Eftalou (1km), Petra (8km) and the rest of island.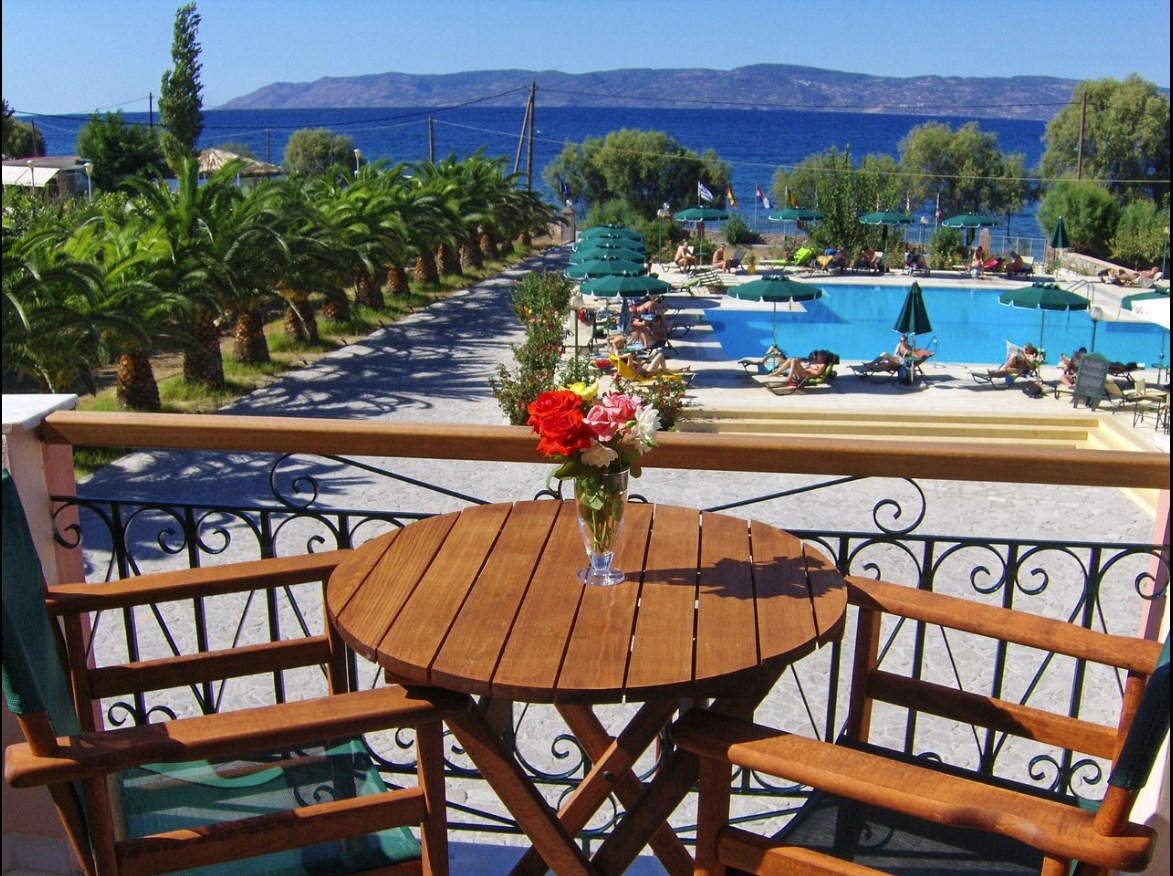 Our Guests can enjoy their morning breakfast in the dining room, in the veranda or by the pool or relax at the lounge watching Sat TV that in the lounge area lounge having a refreshment from our nearby bar.
Amongst our comforts you will find our spotlessly clean swimming-pool (sweet water - for adults and children) where you can enjoy your drink and snack from the pool-bar on our free of charge sun beds & umbrellas.
A playground in our green native gardens is also available for the kids and comfortable off-road parking parking.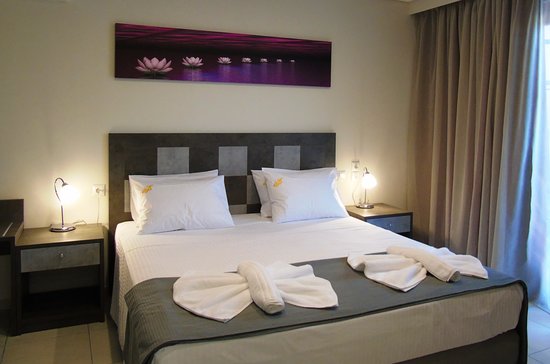 Except from the public busses, a free of charge mini-bus service is also available to our guests for their visits to Molivos on a frequent schedule.
Baby cots and baby-chairs are also available for the little ones.
A 24 hours reception operates in our hotel for your convenience.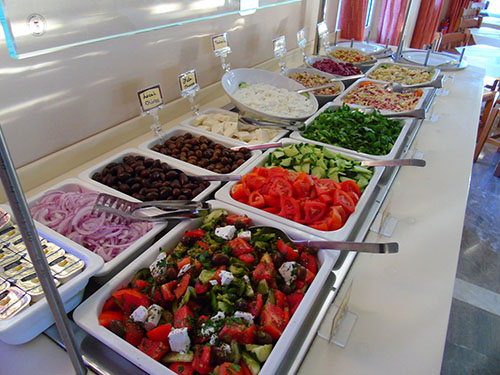 All Bella Vista hotel spacious, newly renovated rooms have their own balconies with stunning views of the Aegean Sea and the island.
Their facilities include:
@ Telephone
@ Satellite Television
@ Air conditioning
@ Mini bar
@ Safe
@ Each bathroom with hot water bathtub or shower and hair dryer.
@ Rooms are cleaned on a daily basis.
* WIRELESS Internet available in Lobby & Terrace areas.

Distances:
@ Town of Molivos (Mithymna): 3km
@ Beach: 0km
@ Mytilene Port: 63km
@ Mytilene Airport: 69km


BELLA VISTA Hotel of Eftalou Beach in Molivos
The right choice of accommodation in MOLIVOS!